Information about For Honor Soundtrack and game songs.
Composers Danny Bensi and Saunder Juriaans are best known for their works in movies industry. The two have composed soundtracks for movies like The Autopsy of Jane Doe, The Gift or Enemy. However, two composers have entered gaming industry and their first try appears to be For Honor soundtrack. It was released on 14th of February and users all around the world instantly fell in love with it.
As you can notice from For Honor trailer music, For Honor soundtrack is a perfect mix between classical music and some sounds of modern instruments. For Honor soundtrack features some strong and noticeable percussions, thus it's a perfect fit to the intense atmosphere of the game itself. That also makes For Honor trailer be so realistic and cool.
You know that it is way better to actually listen to the music at least once than hear how others talk about it for hours, therefore you should just skip forward to the YouTube and listen to the For Honor trailer music. Link to the actual video is placed below.
For Honor trailer soundtrack can give you a great reflection of what For Honor game songs sound like. All For Honor open beta music is of the same style, so you can expect something like this throughout all the game.
All For Honor trailer music can be easily found on the YouTube, thus you can listen to every single song developed by composers before even actually playing the game. All users have an opportunity to test both game and soundtrack before the release of the game, as For Honor open beta music download was available before the official release date of the game, i.e. 14th of February.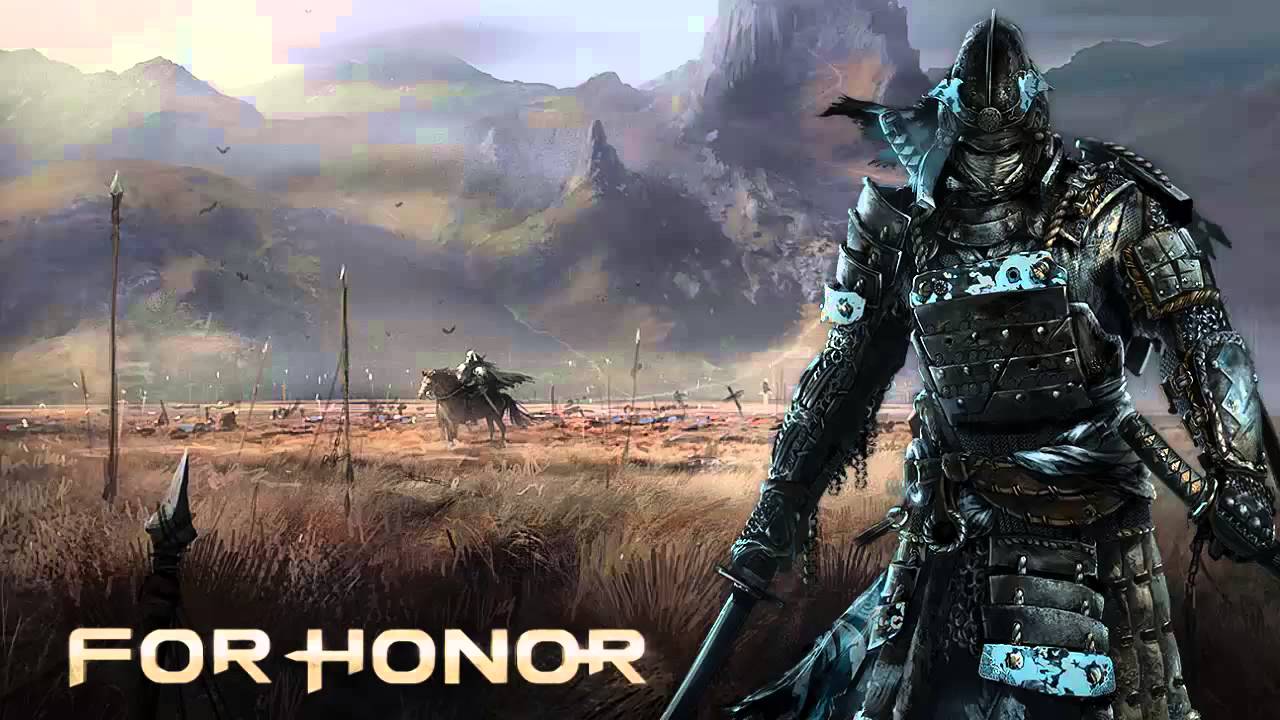 Is it possible that For Honor PC game is so successful right now because of For Honor open  beta soundtrack? Might be, as some of players are into the music and soundtracks of the product as much as into the game itself. Yet it can be the reason why some gamers decided not to play the game when they heard the soundtrack, in case they didn't like it.
All in all, both the game and soundtrack of the game is totally worth of your time and in case you are not sure if you will like it, feel free to try out beta version of the game. It is absolutely free and the worst thing that could happen is wasting a couple of hours of your spare time.