Deep insight and updates for video game "For Honor"
The latest game of Ubisoft's "For Honor", shows an extremely fast growing as one the most popular games in 2017. Without no doubts, it has received a huge interest from the most choosy gamers the very first day, when they tried an official Beta test. Most of the gamers were so excited that they confess of having a insomnia after playing the game. More precisely, For Honor gameplay stuck in their minds so much, that they couldn't forget it for months. In our opinion, this is a really good sign for the game developers. Firstly, it proves the fact that the game was created very well. Second of all, it clearly shows the gamers interest and their choice to play For Honor this year.
For
Honor
updates
and
news
Speaking about For Honor updates that was done after the 2015 Electronic Entertainment Expo, the game developers did a really great job. To begin with, less than a year ago, it was confirmed that For Honor will have both, single player and multiplayer modes. Perhaps, it was the best news after such a long time, since such a choice has attracted even more game fans. Also, as we found out, these different playing modes will provide a different experience and will display the most impressive graphics so far. Going further, this year Ubisoft's presents amazing updates for game characters. The gameplay is all about the fight between three different factions, including the Vikings, Samurai and Knights. All these factions are also divided in four different For Honor classes. Moreover, if we try to compare For Honor with all similar content video games, it surely surpasses them all. Not only because it brought the ancient and most powerful warriors to the game, but also because it shows breathtaking maps, environment and soundtrack also.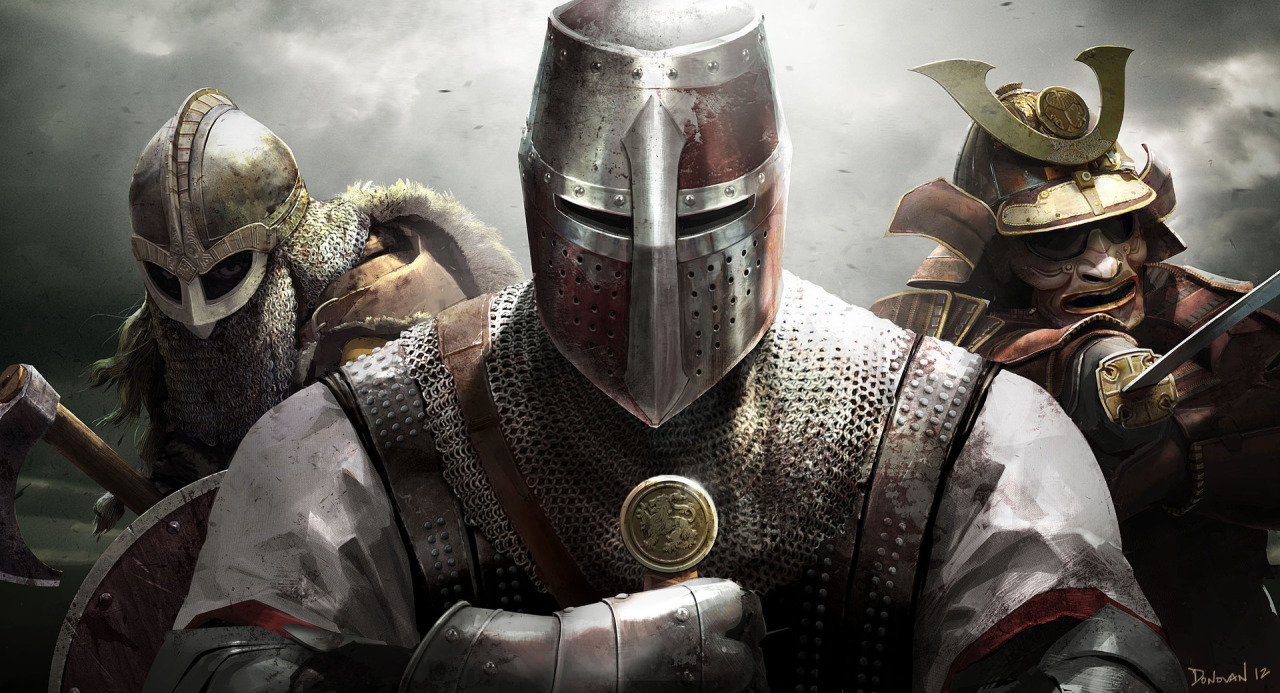 For Honor updates that we are most excited about, is certainly characters and weapons customization. The choices of For Honor characters customization have even surpassed our desires. When the game will be finally released, you will be able to change your chosen warriors appearance. The armor, hair, colors of clothes, tattoos, scars and many other details will be able to be replaced or added. Weapon customization includes their size, power and shape changes. Not to mention, it will be possible to create your own weapon.
As far as we know, For Honor update patch will come out together with the game release. Comments and deep analyzed about the actual game update patch will be included immediately after it shows up.