For
Honor
system
requirements
Get to know For Honor system requirements for your computer.
The same like all video games, For Honor also has its own requirements that need to be known by every gamer. Such a knowledge will not only allow to play the game on a different platforms, but it will also create the basic understanding how the game works and what system it needs in order to work without no reproaches. Not to mention, choosing wrong settings, might damage the quality of the game or even worse, stop the game in the middle of important matches. You do not want this to happen? Read For Honor game system requirements, you can see below.
To begin with, For Honor developers decided to use the  AnviNext game engine that explains much about the graphics in general. According to the latest news, the graphics will enable the resolution of 1080p that sound pretty awesome. What to speak about the video game storyline that certainly requires such a high resolution. Moreover, according to Ubisoft Montreal team 16 GB RAM and Intel i7-2600K quad core will be perfect to run the game in the biggest number of frames. Approximately everyone will be able to see 40-60 FTPS frames per second. You feel like this is not enough? Keep calm, because Ubisoft will definitely do their best to make the most amazing graphics and the most unique game. In our opinion, there is no other game that would remind For Honor. The game emits the supreme quality, it brings an amazing idea and last but not least, best characters.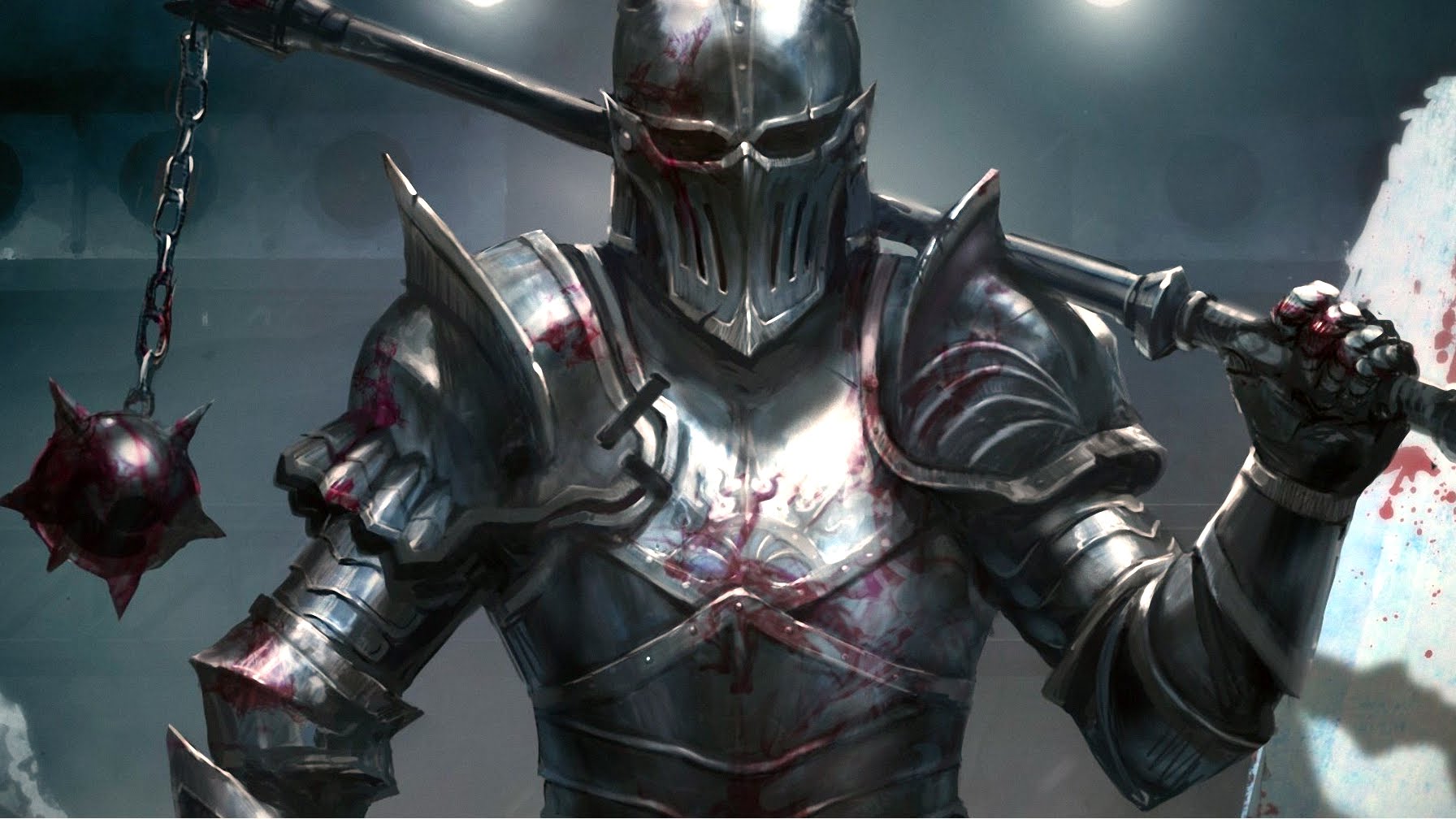 Minimum
system
requirements:
1. CPU: Intel Core i3-550| AMD Phenom II X4 955 or something with identical settings;
2. RAM: 4 GB;
3. GPU: NVIDIA GeForce GTX 560Ti (1 GB VRAM) | AMD Radeon HD 6870 (1 GB VRAM or something with identical settings;
4. OS: Windows 7, Windows 8.1, Windows 10 (64 Bit Versions)
Recommended
system
requirements:
1. CPU: Intel Core i5 2500K | AMD FX 6350 or something with identical settings;
2. RAM: 8 GB
3. GPU: NVIDIA GeForce GTX 670 | AMD Radeon R 9 285 or something with identical settings;
4. OS: Windows 7, Windows 8.1, Windows 10 (64 Bit Versions)